Opinion: Take a gap year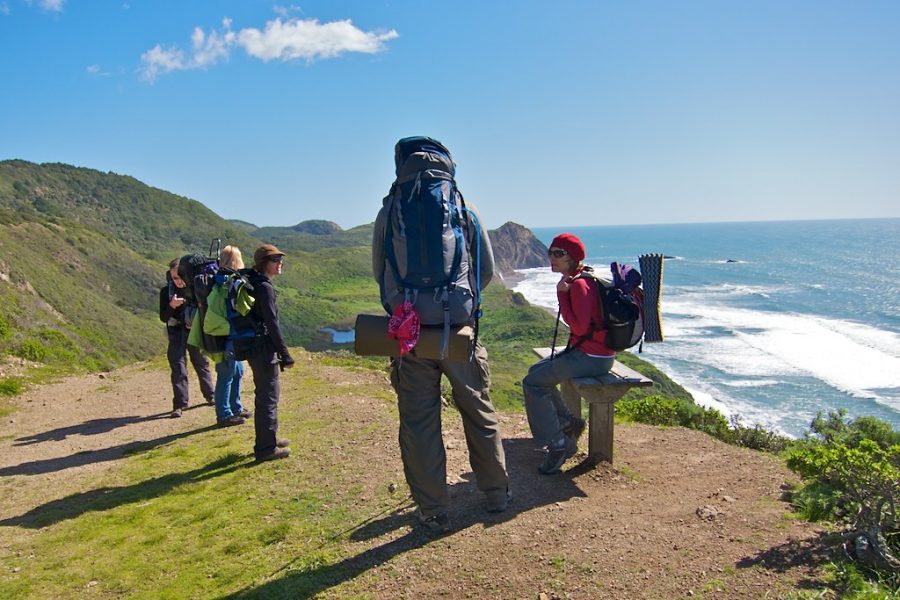 As the end of high school quickly approaches for NDB's 2020 senior class, the next step is often assumed to be college.  Whether that college be a four-year institution or a two-year junior college, for most, this is the only viable option when deciding what to do right after high school.  However, there is another decision that many high school graduates make following their high school years: taking a gap year. 
A gap year, also known as a sabbatical year, is typically a year-long break before or after college during which students engage in various educational and developmental activities, such as travel or some type of job experience.  The year is meant to allow future college students to experience and experiment more than they would if they had simply just gone on to a university after high school and resumed the typical education schedule. 
"The idea of taking a gap year has always been appealing to me, but I realize that it is quite a big decision to make," Senior Arabella Sunga said.  "College is the usual path for most students after high school, but success and growth can happen anywhere.  I feel like every student needs to heavily consider all options and then make a decision that is best for them."
Taking a gap year after high school can most definitely be a rewarding decision, but it does require a lot of thought and deliberation before one can make such an important choice. 
A positive that can come from taking a gap year before college is it allows one to pursue other passions and truly figure out what they love to do, which would hopefully allow the student to make a well-informed decision regarding what major and career track to pursue.  In addition to trying out new hobbies and discovering one's interests, taking a gap year also allows for one to work a real job that could potentially pay for university life the next year and help to build one's confidence regarding going off and living independently for the first time. 
A gap year is a once in a lifetime experience that should at least be equally considered when deciding what to do after high school because once one becomes a fully-fledged adult, opportunities to travel so extensively and live unrestrained are much harder to come by. 
"I would be scared to take a gap year because I would worry that my classmates and friends would be a year ahead of me in college," Senior Leilani Gellner said. "However, a gap year is a good idea for someone who would like to travel and experience the world more before making such an important transition."

About the Writer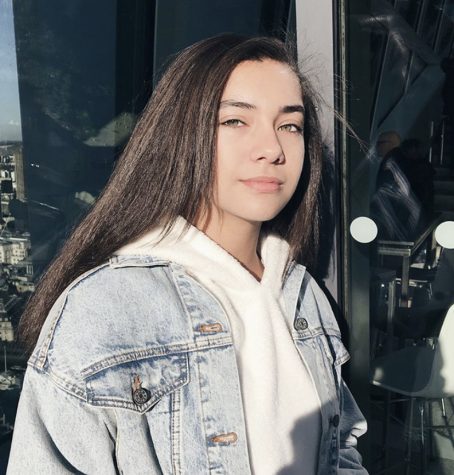 Claire Tierney, Staff Writer
Claire Tierney is currently a senior at Notre Dame High School and is one of the staff members of the NDB Catalyst. She has a passion for writing and always...