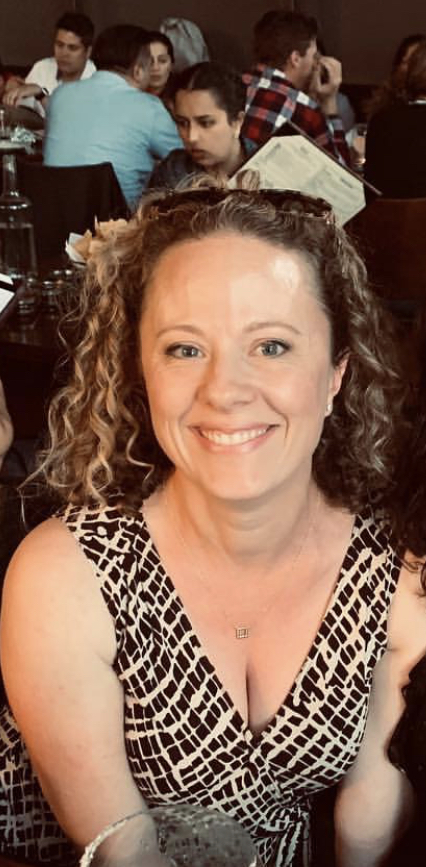 Stephanie Boyd, '94
NDB community reflects on the postponement of Aquacades 2020 during the coronavirus pandemic
The Catalyst interviewed Stephanie Boyd, alumna, NDB Class of 1994, and parent of Emma, sophomore, about what would have been Aquacades.
TC: Friday would have been Aquacades, but it was canceled due to the coronavirus pandemic.  What do you have to say about that?
SB: While it is disappointing not to be able to celebrate the long-standing tradition of Aquacades, it is extremely understandable why we're not able to hold it this year and our thoughts and prayers go to all those suffering from or helping those who currently have COVID-19 
TC: If we come back to school before the end of the year, do you think Aquacades should be rescheduled or should it be canceled?  
SB: If the circumstances permit, then it should be rescheduled. However, I am in favor of a virtual Aquacades. I think this would keep up morale and boost positivity.
TC: If it's rescheduled during the summer, would you be willing to come celebrate it then?
SB: Absolutely, I would love to support Notre Dame and all those who have worked so hard for Aquacades so hard this year.
TC: People usually look at pictures or videos of last year's Aquacades to learn what it's about.  One year from now, what do you want people to know about Aquacades?
SB: Aquacades is about building sisterhood, spirit, and love for Notre Dame in this long-standing tradition.