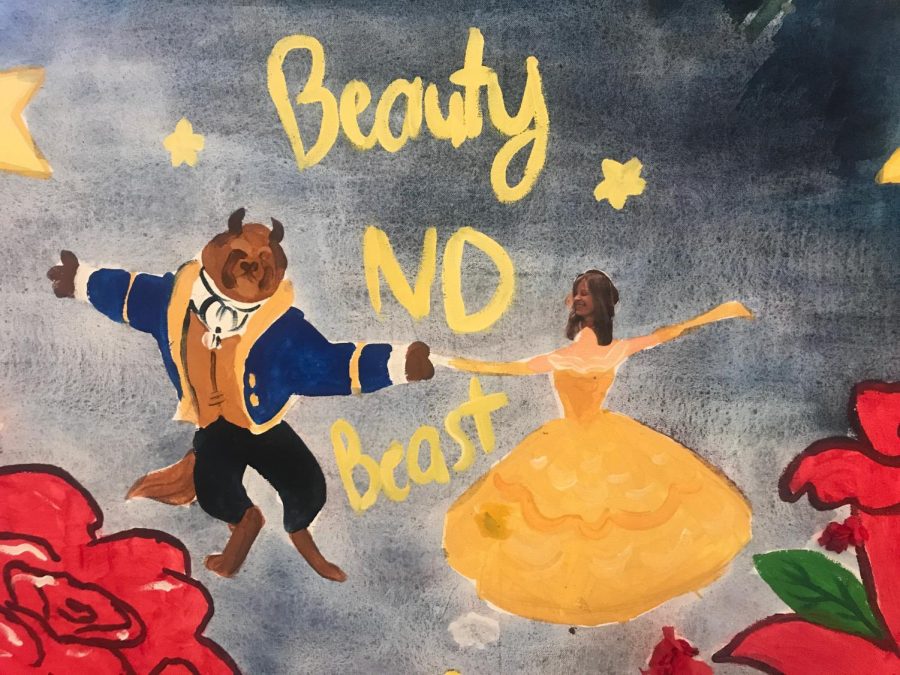 The Catalyst / The Catalyst
Carina Leveroni, '20
NDB community reflects on the postponement of Aquacades 2020 during the coronavirus pandemic
The Catalyst interviewed Carina Leveroni, senior, about what would have been Aquacades.
TC: Friday would have been Aquacades, but it was canceled due to the coronavirus pandemic.  What do you have to say about that?
CL: I definitely think it's really sad that we won't be able to have the end of the year community celebration, all together. I know that all the rallies and all the ways ASB has made this year super memorable definitely made senior year a great year. 
TC: If we come back to school before the end of the year, do you think Aquacades should be rescheduled or should it be canceled?  If it's rescheduled during the summer, would you be willing to come celebrate it then?
CL: I would definitely come over the summer because I feel like it'd be cool to have like a summer pool party. I feel like it would be a little bit different though because it'd be harder to have people prepare the routine. So, if it was more of like an end of the year kind of party, pool party, it would be definitely worth going.
TC: People usually look at pictures or videos of last year's Aquacades to learn what it's about.  One year from now, what do you want people to know about Aquacades?
CL: Being on Yearbook, I definitely know that it's a big part. We have two full double page spreads. It's definitely is a concern for next year that it won't be in the book, but I think, as a community, seeing everyone post their last year memories is something that shows how all bouquets will always last and no matter, even though each year is different and has a different theme, the community spirit of Aquacades will still live each year.