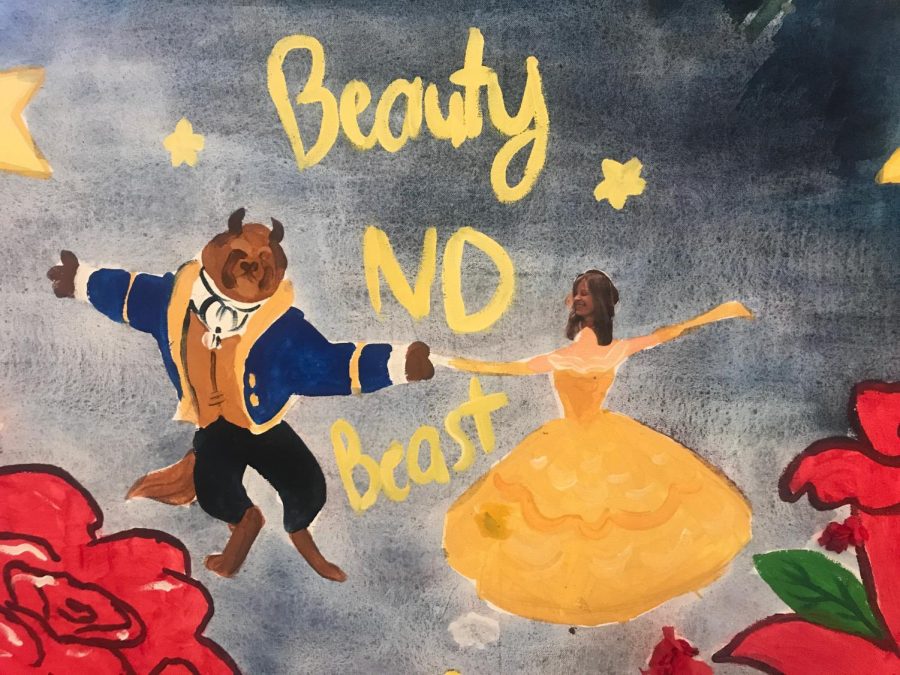 The Catalyst / The Catalyst
Patti Lawrence, Parent
NDB community reflects on the postponement of Aquacades 2020 during the coronavirus pandemic
The Catalyst interviewed Patti Lawrence, parent of Annie, alumna, Ally, senior, and Caroline, sophomore, about what would have been Aquacades.
TC: Friday would have been Aquacades, but it was canceled due to the coronavirus pandemic.  What do you have to say about that?
PL: It just made me really sentimental and sad for all of the girls to miss such a great tradition and be able to hang out with all other friends and make everlasting memories, especially for the seniors. I think that it's super hard, and I know they worked really hard on their routines. I'm sad that I'm going to miss it. I know all the girls are disappointed, too.
TC: If we come back to school before the end of the year, do you think Aquacades should be rescheduled or should it be canceled? If it's rescheduled during the summer, would you be willing to come celebrate it then?
PL: Yes, I absolutely think they should reschedule. I think it's hard to coordinate with everybody's vacations – if we're allowed to go on vacation.
TC: People usually look at pictures or videos of last year's Aquacades to learn what it's about.  One year from now, what do you want people to know about Aquacades?
PL: Like I just said, it's such a great tradition, and I hope that, moving forward with Aquacades, they make it more of a sisterhood, instead of a competition. I think that everyone should come together with all the classes and support one another, instead of having to compete against each other.