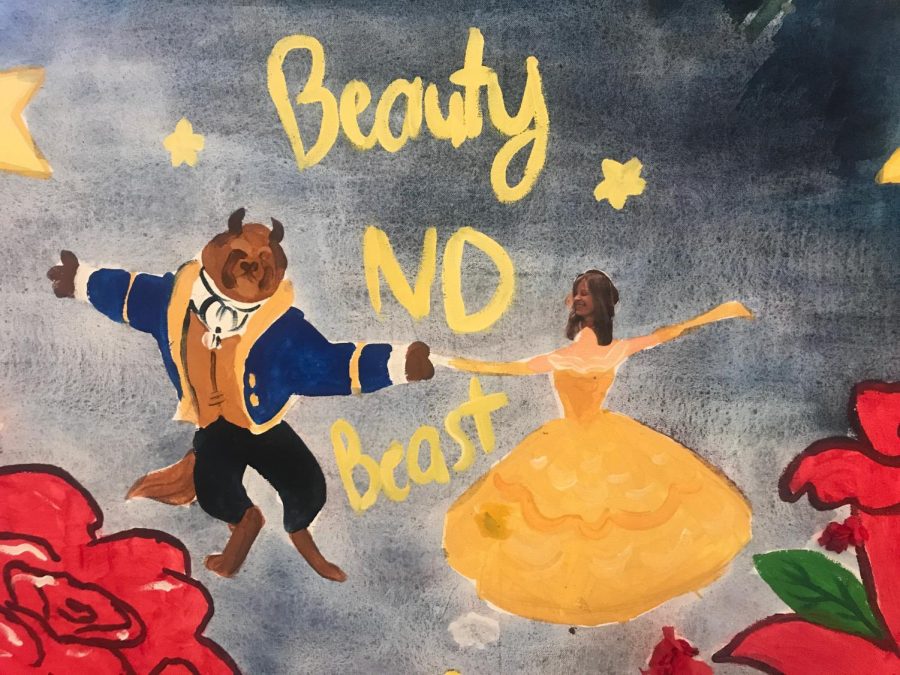 The Catalyst / The Catalyst
Annie Lawrence, Alumna
NDB community reflects on the postponement of Aquacades 2020 during the coronavirus pandemic
The Catalyst interviewed Annie Lawrence, alumna, NDB Class of 2018, and sister of Ally Lawrence, senior, and Caroline Lawrence, sophomore, about what would have been Aquacades.
TC: Friday would have been Aquacades, but it was canceled due to the coronavirus pandemic.  What do you have to say about that?
AL: That makes me really sad especially because, [during] my senior year, Aquacades was one of the best and worst nights of my life… I was so excited, but it was sad that it was all over. It makes me sad that a lot of the seniors in my class did a routine for the first time their senior year and for people that would have been in that situation and never got to experience the feeling of performing a routine for their first time.
TC: If we come back to school before the end of the year, do you think Aquacades should be rescheduled or should it be canceled? If it's rescheduled during the summer, would you be willing to come celebrate it then?
AL: I think that it'd be hard to get all the seniors to come, especially because, after graduation, I was kind of moving on from high school, and I wanted to just focus on college. Especially in my situation, I started working right after I graduated, so it was kind of important to me to just have graduation be the wrap-up. I think that if it were to take place before something like graduation was rescheduled, that would be different. 
TC: People usually look at pictures or videos of last year's Aquacades to learn what it's about.  One year from now, what do you want people to know or remember about Aquacades?
AL: I think that it would have been important to me that an effort was made for some of the routines to be shown. It would be really important to, instead of just forgetting about the whole thing if rescheduling isn't possible… people should send videos of their routines and other routines pictures as well as costumes, pictures, or backdrops that they were working on just so everyone can show all the hard work that they've done because I know how stressful it is.