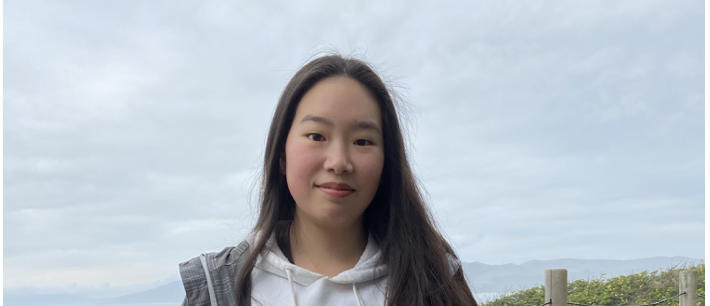 Hannah Tsui, '22
NDB community reflects on the postponement of Aquacades 2020 during the coronavirus pandemic
The Catalyst interviewed Hannah Tsui, sophomore, about what would have been Aquacades.
TC: Friday would have been Aquacades, but it was canceled due to the coronavirus pandemic.  What do you have to say about that?
HT: I'm really disappointed because I was looking forward to going. I went last year and it was a great experience. 
TC: If we come back to school before the end of the year, do you think Aquacades should be rescheduled or should it be canceled?  
HT: I think it should be rescheduled because I still really want to go… I would want to come during the summer [for Aquacades].
TC: People usually look at pictures or videos of last year's Aquacades to learn what it's about.  One year from now, what do you want people to know about Aquacades?
HT: I want them to know that it is a fun experience because you get to hang out with your friends and people from other grades too.