How to keep yourself entertained during shelter in place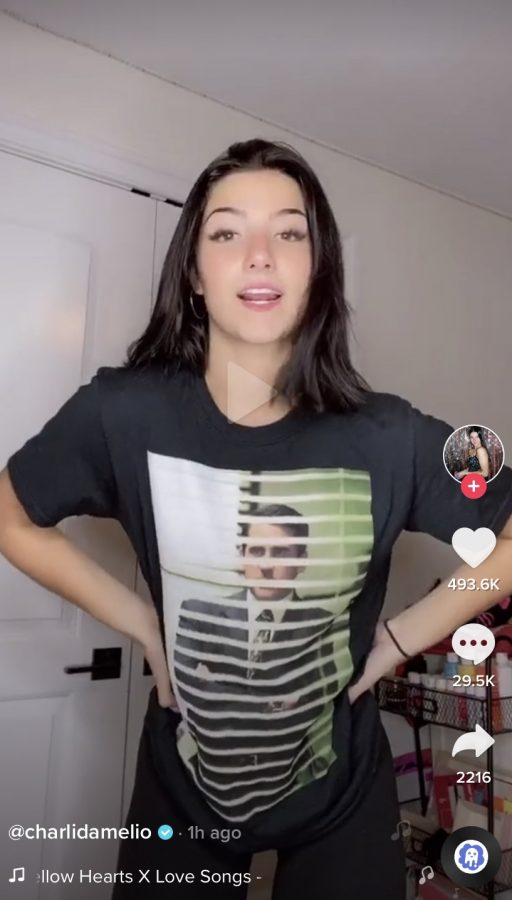 As tensions heighten and worldwide panic sets in due to the global pandemic known as the coronavirus, social isolation is pushed by the media as the best way to contain the virus. However, with the Bay Area's decision to put a so-called "shelter in place" on six different counties in the immediate area, many people are at loss about what to fill their new free time with. In an effort to dilute some of that restless or even lonely energy, here are some suggestions for ways to entertain oneself during this school cancelation period.
Netflix Party
For the first entertainment suggestion, Netflix Party is both an underrated and connective platform.  Netflix Party is a Google Chrome extension that allows one to link up with friends and host long-distance movie nights and TV watch parties.  In order to enjoy the benefits of Netflix Party, all potential watchers must have their own Netflix accounts or access to one.  Once everyone is signed in, a Netflix show or movie can be watched simultaneously on all screens and a chat can be found and used on the sidebar to discuss and talk with the other viewers whilst Netflix is running. 
"It was good, but I wish it was like Zoom, so that I could see everyone's faces and reactions," senior Annika Pajarillo said. "Personally, I am a people person and, with this Bay Area lockdown, I have felt very isolated and lonely. Because of this, I have loved the idea that Netflix Party allows chatting and texting to occur, but am saddened that a Facetime like element has not been added."
TikTok
For the second entertainment suggestion, TikTok is an obvious choice, whether it be to learn a few new dances or scroll through other's content mindlessly for hours.  TikTok is a Chinese video-sharing social networking service that is used to create short comedy, dance, lip-sync, and talent videos.  With many popular teen creators, many users are able to find relatable and interesting content that speaks to issues that the younger generation deals with, such as high school amidst a corona-induced lockdown and emotional distress. 
"TikTok, for me, has been a primary source of my entertainment," senior Arabella Sunga says. "The short videos are often hilarious and keep me occupied and distracted from the horror of real life. I have also been creating my own TikTok's, and my sister and I have been learning dances together which have been a great bonding experience."
Club Penguin
For the third entertainment suggestion, throwback computer game, Club Penguin, is a perfect trip down memory lane for anyone born in the early 2000's.  Club Penguin is a massive multiplayer online game that involves a virtual world that contains a range of online games and activities for one's penguin avatar. 
"Club Penguin is a good nostalgic aspect of being in quarantine by connecting me back to my childhood memories. It is nice to be reminded of my past and my childhood happiness," senior Elizabeth Mendoza says.

About the Writer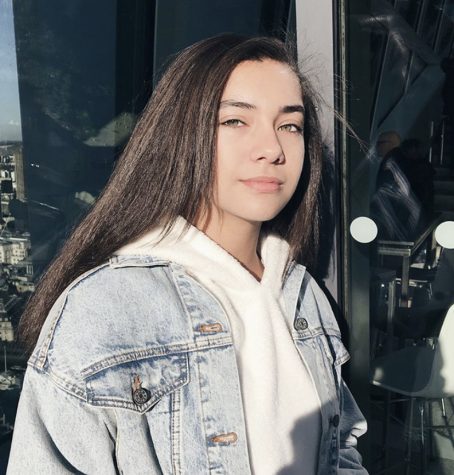 Claire Tierney, Staff Writer
Claire Tierney is currently a senior at Notre Dame High School and is one of the staff members of the NDB Catalyst. She has a passion for writing and always...