Rolling Loud from the perspective of a hip hop lover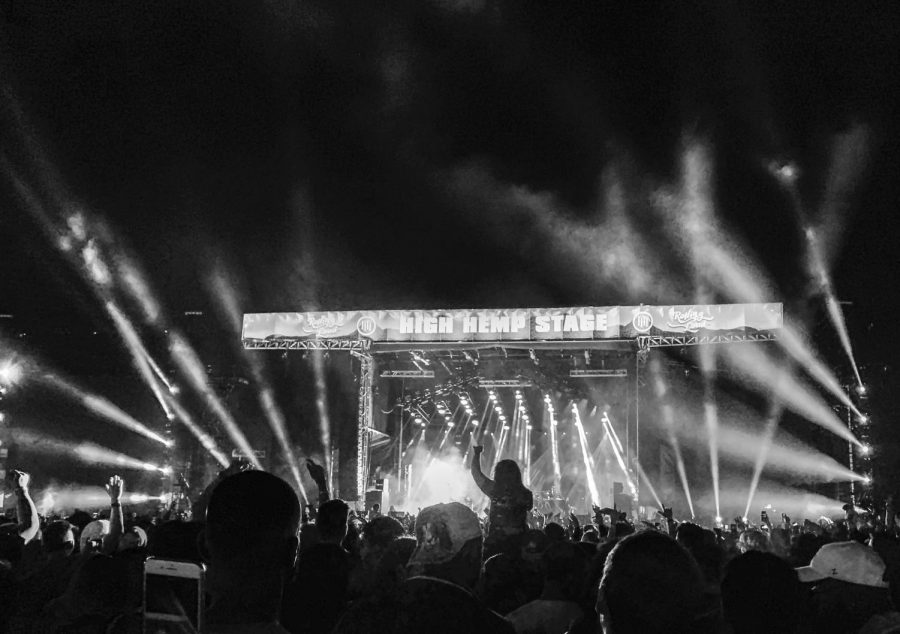 If you are familiar with the Bay Area music festival scene, you will likely have heard of Rolling Loud Bay Area, the self-proclaimed "dopest hip hop fest in the game." I had the opportunity to attend this event as both a reporter, and a fan of the music performed.
The headliners for this festival were G-Eazy, Future, Migos, and Lil Uzi Vert. In addition to being excited to watch these 'big names' live, I was looking forward to Juice WRLD, Lil Yachty, 21 Savage, DaBaby, and Trippie Redd.
All of the artists definitely performed. One thing that I really enjoyed was that each artist had a setlist that covered their top songs from the entirety of their career. With an average 30-40 minute performance, there was not enough time for each artist to perform their latest album, or all of their hits. However, I felt that every artist that I saw covered nearly every song that I would have been really excited to see live.
In addition, I felt that the event was really well organized. Getting in and out of the parking, through the gates, and around the grounds was relatively easy and quick. There was also a large emphasis placed on security and safety, with multiple medical tents and many police officers around the entire facility.
I also found it interesting that many of the rappers had a message relating to current societal issues. The most prominent of these came in the sets from 21 Savage and Future. The former played a video about his controversy and arrest halfway through his set, covering his detainment and threatened deportation from U.S. Customs and Immigration officials. The latter ended his performance with a powerful montage video of racism throughout U.S. history. I would not have expected this from these artists, but I thought that it brought an important message to the stage, and gave a meaning to their music beyond the lyrics. 
Overall, I definitely enjoyed my experience at Rolling Loud Bay Area, and would recommend it to any rap-lover.

About the Writer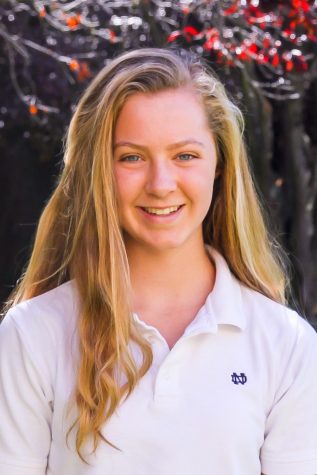 Parker Daley, Editor in Chief
Parker Daley is a senior at Notre Dame Belmont, has served as a Staff Writer and News Editor for The Catalyst, and is currently Editor in Chief. She is...