Q&A with the Wildcats: Sophia Vahabi
TC: Before coming in, what were you expecting high school to be like from media?
SV: I thought it was gonna be like High School Musical. It was not, but you know, I still really like it.
TC: How was your experience at your first rally?
SV: I thought it was really fun; I got to participate in something. It was the spaghetti taco run… it was so fun. I enjoyed it.
TC: What are you most looking forward to? Why?
SV: Aquacades! Because it seems really fun and I'm really excited.
About the Writer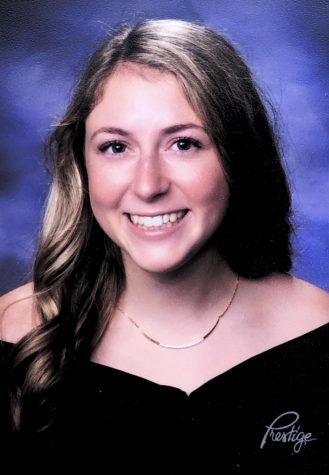 Paige Clarke, News Editor
Paige Clarke is a Senior at Notre Dame Belmont and is in her second year as a Catalyst writer. As a Junior, Paige was the Sports Editor. Paige is a student-athlete...