Q&A with the Wildcats: Cassidy Morris
The Catalyst (TC): What has been your favorite activity in your school year thus far?
CM: Probably going to cheer practice because cheer has always been my favorite thing to do.
TC: What is your what class are you most excited for? And why?
CM: Sculpture, because I'm just excited for the whole experience. And I just love the class and the teacher.
TC: Which class are you most nervous about this year? And why?
CM: Probably geometry just because it's just an upper class.
About the Writer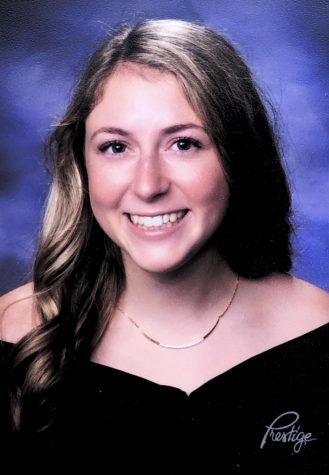 Paige Clarke, News Editor
Paige Clarke is a Senior at Notre Dame Belmont and is in her second year as a Catalyst writer. As a Junior, Paige was the Sports Editor. Paige is a student-athlete...