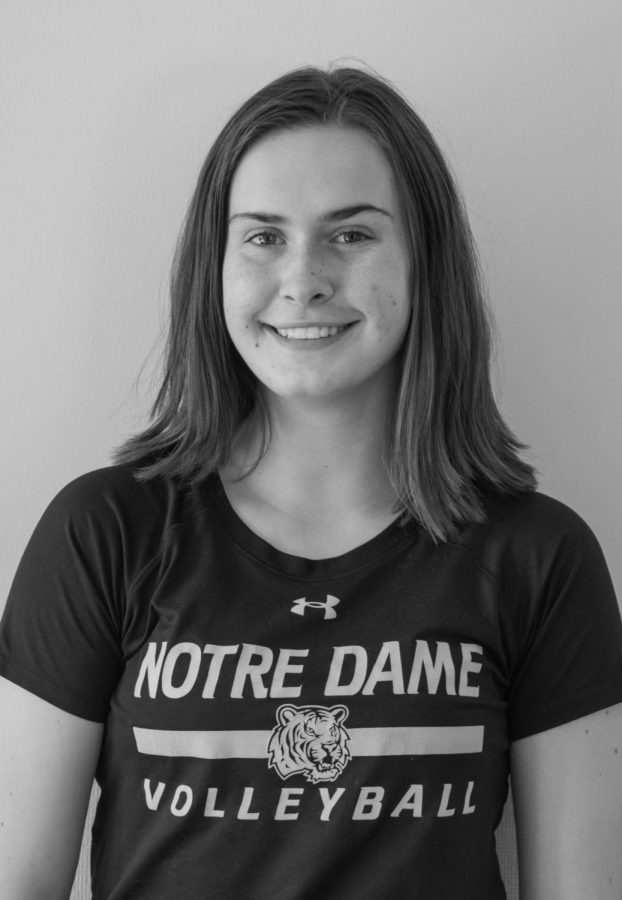 Volleyball: Q&A with Shea Hanson
TC: How many seasons have you played varsity?
SH: This is my second year on varsity.
TC: What are your goals for this season?
SH: I want to be CCS champs again and hopefully go farther than we did last year to make it through the first and second round of Norcal finals.
TC: What is your team doing to prepare for  CCS?
SH: We are preparing for CCS by working on team bonding and making sure we have strong team chemistry going into league.
TC:  Are you looking forward to the fall volleyball season and certain events?
SH: I am really excited for the Dig Pink game because we get such a huge crowd out every year to support such a great cause.