Bay Area locations to take visitors during the holidays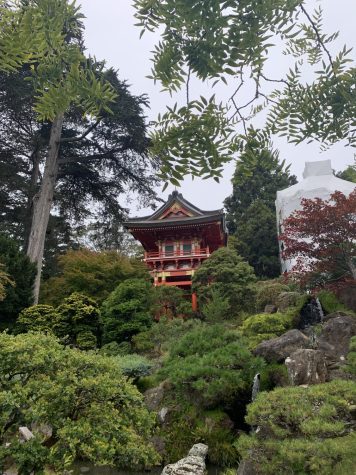 The Bay Area is beautiful, with many unique and different aspects. As the winter break approaches, you may have family and friends coming to visit. This begs the question of where to take visitors during their time here. Therefore, here are ideas of Bay Area locations to bring them to.
One of the most special things about the Bay Area is its proximity to San Francisco. It is a worldwide known city, with various activities to do. Dedicating a whole day to the city would be optimal for the best experience. The first place you can visit is Golden Gate Park. It is a large urban park consisting of beautiful gardens. Afterward, one can visit the infamous Golden Gate Bridge. The trolleys are something very unique to the city and are a great mode of transportation to the Fishermans Wharf and Chinatown. Before leaving, make sure to visit the SFMOMA. It is one of the largest museums of modern and contemporary art in the United States. If a Warriors Game lands on the same day as your visit, their stadium, Chase Center, is in San Francisco.
Along with visiting the city, the Bay Area is a host to various Michelin Star Restaurants. Despite what many think, there are several Michelin restaurants in the cities of the Bay Area. Some of which may be near your home. Firstly, in Burlingame, there is Saffron, formerly known as Rasa. It has excellent Indian cuisine and is most known for its various types of curry.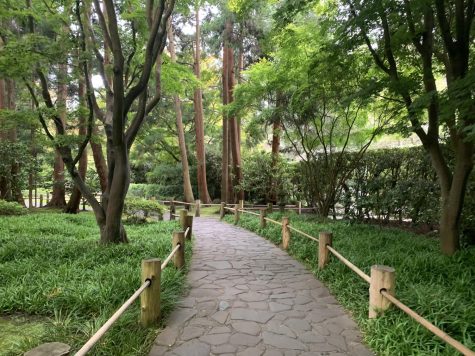 The following are two sushi restaurants: Sushi Shin in Redwood City and Sushi Yoshizumi in San Mateo. In Menlo Park, there is Madera, a place of fine dining. It focuses on American cuisine and is considered by some as the best restaurant in the Bay Area. Lastly, is Protegé in Palo Alto. It is an upscale restaurant focusing on New American cuisine and wine.
The Bay Area is a place that hosts many beautiful places to enjoy nature. One of the most notable spots is the Big Basin Redwoods State Park of Santa Cruz. This is the oldest state park in California and is a great place to go with visitors to see the Redwoods. Which are only native to a small part of the country. Following is the Muir Woods in San Francisco. There you can walk among old growth coast redwoods. It has many loops to take your guests, depending on how long you want to stay there. Lastly is Filoli Garden in Woodside near the Crystal Springs reservoir. What makes this so special is that it is a 645-acre estate surrounded by 16 acres of gorgeous gardens.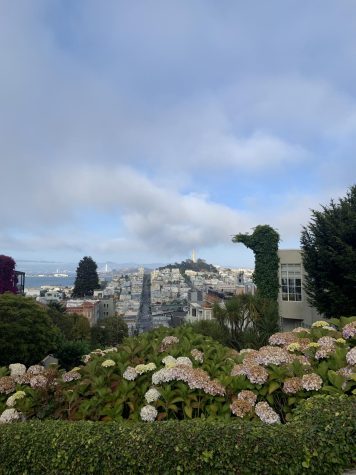 If your visitor happens to be a fellow high-school student thinking about college, they are in luck. There are many high quality colleges in the Bay Area, all within around an hour of NDB. Most notable of course is Stanford. Following are two University of California schools: UC Berkeley and UC Santa Cruz, both are very prestigious schools. If you are going to San Francisco, then your visitors can tour San Francisco State and the Academy of Arts. Lastly, Santa Clara University is less than an hour away and is a great college.
What makes the Bay Area so special is that it is a host to the headquarters of so many amazing companies. One of the most notable companies is Google, and you can visit Googleplex, their headquarters in Mountain View. Furthermore, there is the Apple Park Visitor Center, which used to be Apple headquarters in Cupertino. Although it is the last headquarters based in the Bay Area, there is also Facebook which has the Meta Headquarters in Menlo Park.
This holiday season as you have visitors coming, make sure to show them how amazing the Bay Area is by showing them these great spots.
Leave a Comment