More women should run for office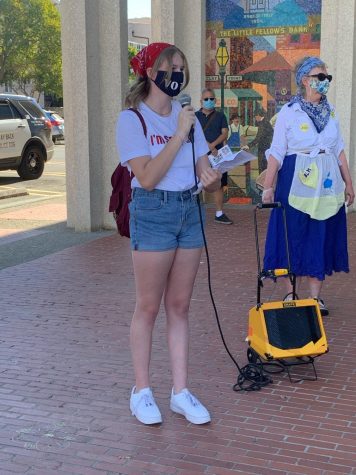 The "Year of the Woman" refers to any election year in which women take an equal number of open seats as their male counterparts, or even more. The term was first coined in 1992 after a historic number of female Senators were elected and only reemerged in 2018 with 103 House victories for female candidates of both primary political parties. As they take office, these women embody a new role, one admired by America's youngest generation: "Girlboss". Colloquially, a "girlboss" is "a woman who is self-made, running their own business, and acting as their own boss" according to The Women's Network. If a woman's success is so celebrated that such victories have their own word, why have women only celebrated two major Congressional victories in the last thirty years?
This year's midterm elections largely revolved around female-oriented issues. The overturning of Roe v. Wade encouraged women to go out and vote, producing a record-smashing turnout. But to the misfortune of feminists, such numbers do not necessarily correlate to representation within elected bodies. In San Mateo County, only 38% of this year's candidates for City Council and Board of Supervisors are women.
Why are so many women passing on leadership? The answer starts in college, and even earlier. A Brookins research study shows that men are encouraged to run by their peers and family members at a substantially higher rate than women. Regardless of party affiliation, women consider themselves for public office less than men.
The best way to put more women in office is to make them believe that they are fit for the job. In an all-girls school like NDB, the time to tell classmates to run is now, even if they are unsure or it feels too early to do so. If adolescent men have political aspirations, it is imperative in the name of representation and equality that women do too.
So ladies, if you have even an inkling of an interest in public office, hold on to that feeling. In a few years, it may be your NDB community casting their ballots for you.
Leave a Comment
About the Contributor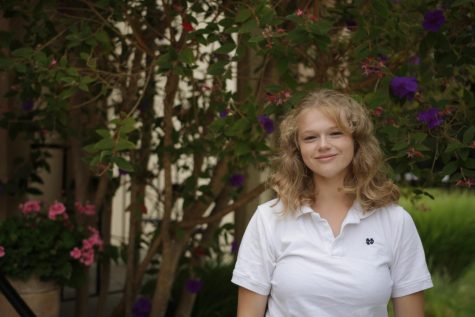 Lauren Fitzgerald, Staff Writer
Lauren is a senior at Notre Dame. In addition to being a staff writer for NDB's award-winning student newspaper, The Catalyst, Lauren is a member of ASB...