College application season begins for seniors
Director of College Counseling Dina Cunha guides them through the process
On August 1, the University of California and Common App portals opened to the Class of 2023. These portals allow students to begin adding colleges to their application lists, view essay prompts and officially apply to schools. The work began much earlier as students began requesting letters of recommendation and writing essays during the summer. For Dr. Dina Cunha, NDB's college counselor, the work is year-round.
Within the first few weeks of the school year, Cunha's work consists of ensuring that all seniors have updated the information on their college lists and making sure transcripts are in order. September is the beginning of "essay season" for college applications, and seniors need to start finalizing what schools they are considering in order to focus on their main essays as well as deadlines for each individual school. So far, the class of 2023 has been on top of their college workload, with most students submitting transcript forms and college list changes on time.
"For those of you who are early action, early decision, you're going to have to put your ducks in a row a lot quicker," said Cunha. "So that means not only updating your college list early… but also making sure your essays are pretty much done for those early action schools, which are November 1 and 15th."
As the school year progresses and college application season becomes more hectic, Cunha prepares presentations for seniors designed to help them navigate the websites they will be using for applications as well as how to structure the all-important "personal statement." She visited English classes to talk about how to write college essays and will visit spiritual life classes to discuss Naviance, a comprehensive database for college statistics, as well as the Common App and University of California application portals.
One of these presentations is the Senior/Parent College Night, which takes place every year in September, in which Cunha meets with the Class of 2023 and their parents to discuss important deadlines and focuses for the next few months.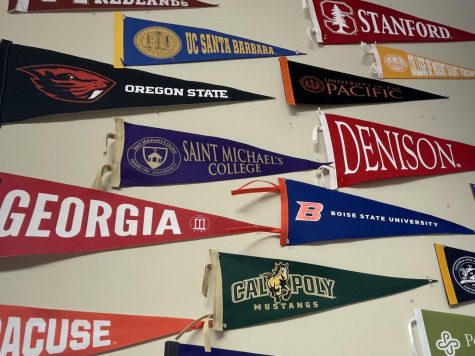 The bulk of the application workload started at the beginning of August when the application portals for the Common App and the University of California opened, and it picks up quickly as the first few weeks of school fly by.
"So from now until probably mid-November, when we try to get past those early action dates, that picks up big time for you guys," said Cunha. "It's constant all the way to mid-November and then it slows down probably a week or two as you get into finals."
But, around mid- November, once the bulk of senior applications is out of the way, the focus of college planning starts to shift from the seniors to the juniors. Cunha meets with every junior and their parents in the spring semester to start the college list process, and these meetings take about four months to get through. Once those meetings are completed, the focus shifts to AP Exams and score submissions, following with summer school. As soon as one school year ends, a new college application season begins for the rising class of seniors.
"There's no such thing as an offseason," Cunha said. "I'm updating UC GPAs and coordinating the PSATs … and also turning my attention to the APs because we have to register a year in advance. So there's a lot of little sort of logistical pieces on the back end that I think people don't realize that I do as, as someone that's here, but a lot of us it's really updating data."
College application season is a whirlwind of essays, test scores and letters of recommendation, but it is crucial that seniors stay on top of their workload, as it is greatly beneficial for themselves, as well as those around them who are there to support and guide them towards success.
Leave a Comment
About the Contributors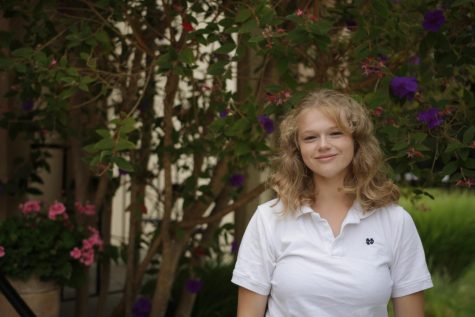 Lauren Fitzgerald, Staff Writer
Lauren is a senior at Notre Dame. In addition to being a staff writer for NDB's award-winning student newspaper, The Catalyst, Lauren is a member of ASB...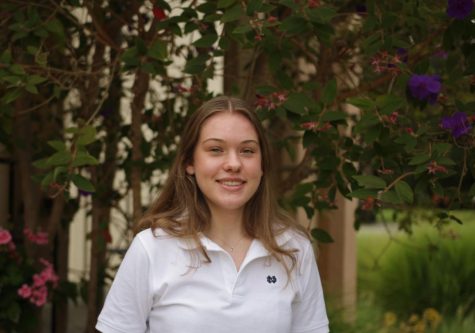 Eva Nichter, News Editor
Eva Nichter is a senior at NDB and is one of the News Editors for the Catalyst. This is her third year as a student writer for the newspaper. In addition...